Airlines are currently in a transition towards digital retailing, as reminded by IATA, the airline association, at their 2023 Annual General Meeting. One motivation is that "the industry is constrained and limited by legacy standards, processes and technology in place", see below.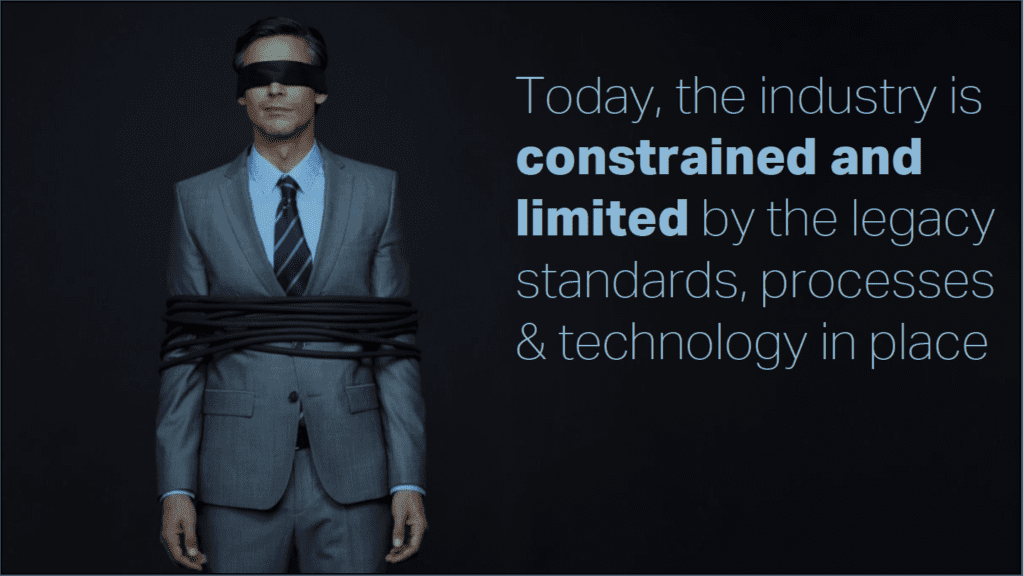 The vision of a customer-centric digital airline is clear. We have described the new processes based on Offers and Orders and the new standards, NDC and ONE Order in a previous article. The next question is: what solutions are available in the market today? This article proposes an overview of the Airline Order Management Systems (OMS) currently available.
The purpose of the OMS
The article assumes that airlines reviewing these systems have done their homework regarding:
The business case and key drivers of digital retailing => the OMS must deliver
The end game of digital retailing (no PSS, no PNR, no EDIFACT, etc.) => the OMS must handle
The transition from legacy PSS to modern OMS => the OMS must support
The real and perceived risks of the transition to OMS => the OMS must cope
The key differentiators between the solutions => the OMS must fit
Of course Threedot is there to assit airlines in all these steps leading the selection of the OMS.
Differences between OMS
Airline digital retailing is a new capability at the frontier of airline distribution and digital retailing. While all OMS are new platforms, they differ on a few criteria such as:
Vision: what is the vendor's vision of the airline purpose?
Innovation: what solution the OMS brings to enable a better customer experience?
Ability to execute: will the OMS fit and scale with the airline needs?
Compliance with industry standards: will the OMS be interoperable with third-party players?
Contractual limitations: will the OMS allow for integration and connectivity with other systems?
Each criteria may be more important for a given airline depending on their respective priorities.
List of IT vendors
The following vendors currently mention "airline order management" on their website but limited public information about OMS is available unfortunately – listed by alphabetical order:
PS: Hitit: Running the CRANE PSS. Webpage about PSS not mentioning NDC or offers and orders.
Conclusion
In conclusion, while many airlines are ready and willing to move towards digital retailing, the public information about OMS is still limited. We expect to see a lot of changes in this space in 2023 – and will update this status page accordingly. Stay tuned!
By the way, if you feel we have missed a relevant solution please contact us at hello at threedot.io